It is a fact that all teas are not created equal. Regular tea, or black tea, as it is sometimes called, is not the same as herbal green tea. All herbal green teas are not the same.
While all teas do come from the same plant, what makes one tea different from the other is the way plants are planted, harvested and processed. Regular tea, the type we know most of our lives, is fermented with a real focus of caffeine at the expense of natural health ingredients.
Herbal green tea, on the other hand, is planted, harvested and processed with explicit attention to enhance and preserve all-natural benefits and flavors. However, be aware that there are significant differences in various types. In order to buy the best herbal tea, you can visit the site www.malindo.fr/ and get the best deal and flavors as per your taste at a pocket-friendly price.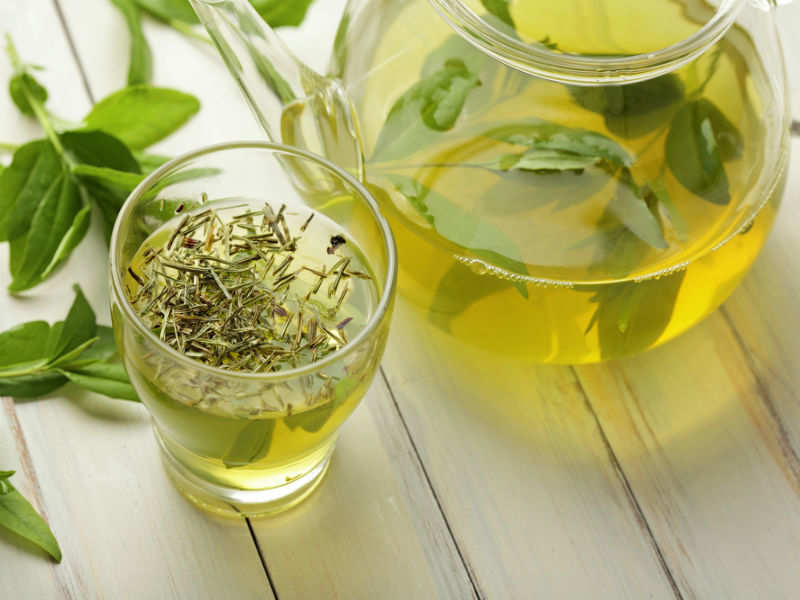 Image Source: Google
Tea is a strong plant that grows best in higher places. Tea plants like warm days, misty mornings, and lots of rain. Tea bushes can grow quite high but are usually cut back to make harvesting easier. Bush tends to produce tea for up to fifty years or more! Tea shrubs will not be ready for the first harvest for three years.
The type of herbal green tea called Macha is planted mainly in the shade. I found the technique to do this quite interesting. Tea plants are planted in rows, poles are placed on both sides of the row, then the poles are placed at the top of the pillars on the plants and more poles are placed at the top along the sides of the rows. So it looks like a box on a plant with only the outside.
A type of grass mat is then placed at the top of the polling station, which can be opened to form a kind of roof over plants: shade from the direct sun. Using this technique becomes more beneficial for this type of herbal green tea called Gyokuro because Gyokuro is only shaded for the last three weeks before harvest.