Weddings are a joyous occasion that should be remembered for years to come. However, during the winter months, frosty weather can cause flowers in bouquets to wilt and die. To help keep your flowers looking their best, follow these tips:
Looking for the perfect wedding bouquet? You may check out here.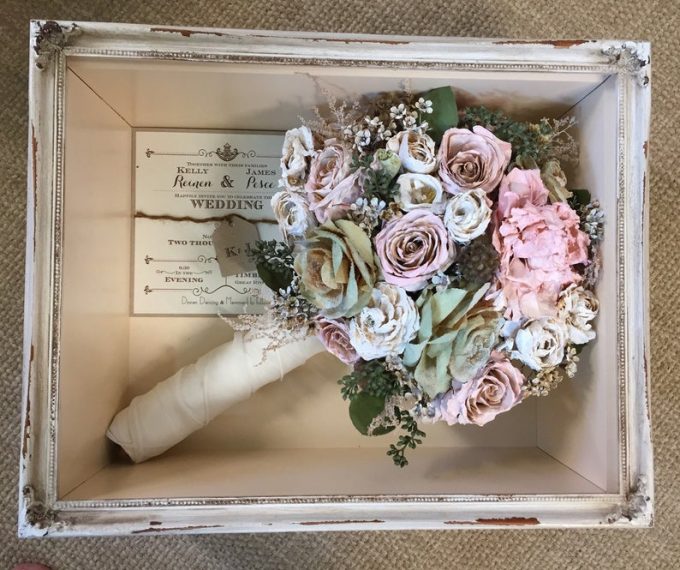 Image Source: Google
1- Store your flowers in a cool, dry place away from direct sunlight or heat.
2- Keep water away from the plants – allowing them to soak up only minimal moisture.
Tips for Protecting Wedding Bouquets From The Winter
Wedding season is finally upon us, and with it comes the inevitable cold weather. While protecting your flowers from the elements is important, it's also important to keep them looking their best. Here are a few tips for keeping wedding bouquets looking fresh throughout the winter:
1. Keep them in water. Even if you're not able to get to them regularly, keeping your flowers submerged in water will help prevent them from wilting and going bad. Just make sure the water isn't too cold or else it will damage your flowers.
2. Use a vase that can hold water. If you don't have access to water, try using a vase that can be filled with warm water instead. This will help keep your flowers hydrated and looking their best.
3. Avoid direct sunlight and cold temperatures. Exposure to direct sunlight or cold temperatures can damage flowers quickly, so avoid leaving them out in those conditions as much as possible.
4. Store them in a cool, dark place. If you can't avoid exposing them to cold temperatures, try storing them in a cool, dark place where they'll be less likely to suffer from frostbite.